About
"Sensei" Bill Viola Jr. is a bestselling author, film producer, and creator of CommonSensei® life skills book series and Sensei Says® curriculum. He is Founder and President of Kumite Classic Entertainment based in Pittsburgh, Pennsylvania.
He authored the award-winning and critically acclaimed Godfathers of MMA that peaked at #1 on Amazon in the sports category with its commemorative re-release (2017). The book inspired the SHOWTIME documentary film, Tough Guys (2017). Viola co-produced the project which attracted a star studded lineup of executive producers including Academy Award® Nominated Morgan Spurlock (Supersize Me) and Oscar® winning writer Ross Kaufmann (Born in Brothels). Viola a made a cameo playing his father and is currently developing the screenplay for a major motion picture adaptation of Tough Guys. He has served as an independent consultant for number major motion pictures including Warrior (2011) and producing credits for films such as Tapped Out (2014), Gridlocked (2015), The Sound (2017).
Featured Film Projects
Recent Producer & Consultant Projects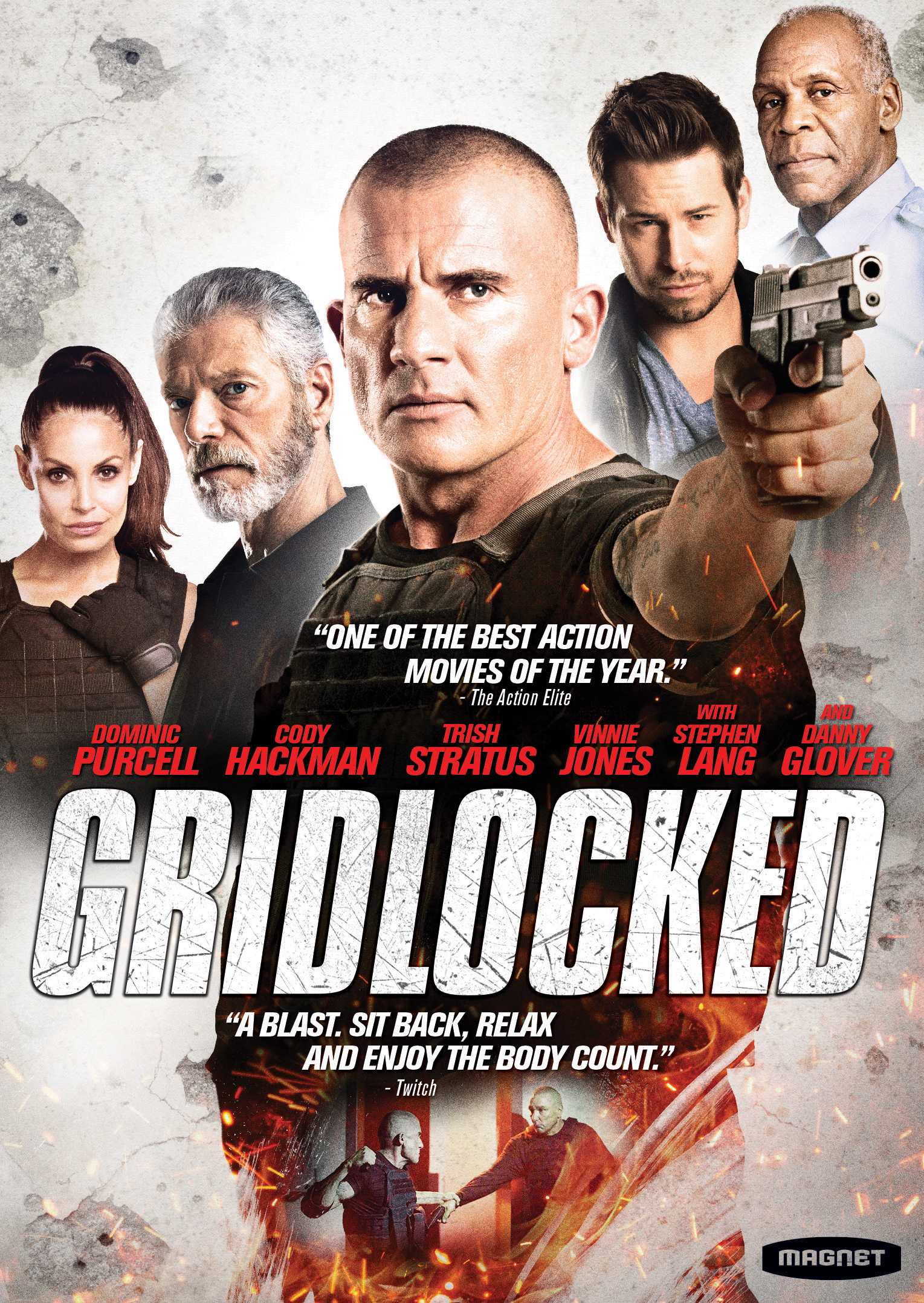 Gridlocked
Collaboration with Hackybox Pictures
KUMITE
Bill Viola Jr. is more than just  an author; he's a serial entrepreneur.  Viola Jr. founded his own entertainment company in 1999 and has expanded into publishing and producing sectors.  The Kumite Classic, the companies self-titled event, is recognized internationally as the Mecca for martial arts in the Pittsburgh region, hosting some of the most dynamic expos and conventions in the United States .
Philanthropy
Bill Viola Jr. is an advocate for the Crohn's & Colitis Foundation and Parkinson's Disease.  
Viola has made it his mission to KICK Parkinson's disease—literally.  After he lost his Grandmother to complications from the disease, he created a mobile 1-mile "kick-a-thon" in conjunction with the former State Senator Sean Logan's PIND (Pittsburgh Institute for Neurodegenerative Diseases) 5K.  In all, over the past three years, the PIND 5K event has raised over $1 million dollars through appropriations, grants and sponsors — 100% of the funds are earmarked for experimental testing and research in hopes of finding the cure in Pittsburgh.
His non-profit work began as a Senior at the University of Pittsburgh (1999).  Viola founded Kumite International (KI), a scholarship foundation (the first of its kind in the United States) through a partnership with Western PA Police Athletic League and Eckert Seamans Law Firm. KI allocated $50,000 in scholarship funds for karate athletes and made national news when Lynn Swann (The Chairman of President George W. Bush's Council of Physical Fitness and Sports) presented the scholarships with Viola Jr. at his 2004 Kumite Classic.
In 2018 Viola's daughter Gabby was diagnosed with Indeterminate bowel disease at just 7-years old.  She was selected as a representative for the Crohn's & Colitis Foundation to lobby on behalf of other children who suffer from the disease.  She shares her story with legislators (congressman and senators) to encourage politicians to sponsor bills to help find a cure.  
Learn more about Gabby Viola and her fight with inflammatory bowel disease. ➡️
CONTACT
BUSINESS INQUIRIES
bill@kumiteclassic.com